The Department of Civil & Construction Engineering procured calibration services from the Kenya Bureau of Standards. The KEBS staff did the calibration on 30th August 2022. The Uniaxial Testing Machine in the Concrete & Large Structures lab was calibrated. 
UoN is a world class university committed to scholarly excellence and ensures the smooth operation of all its equipment.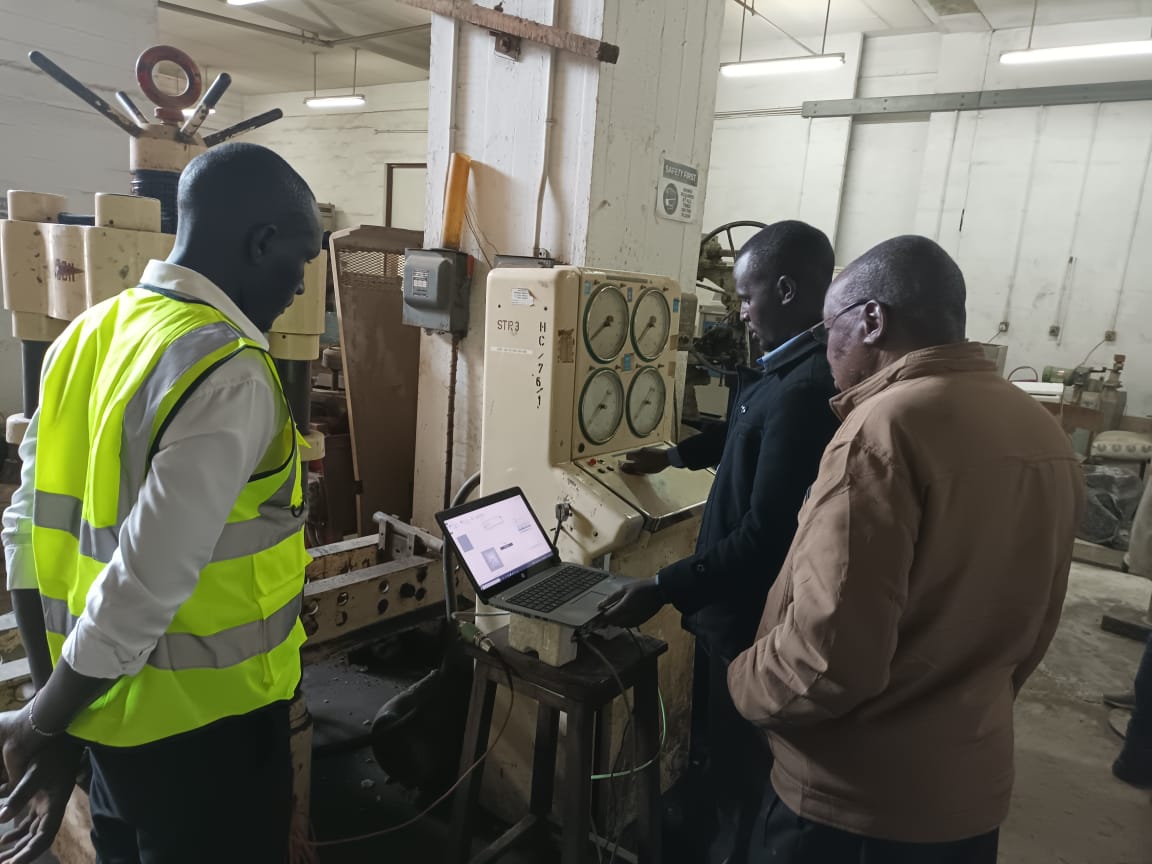 In the soils laboratory, the California Bearing Ratio (CBR) machine was calibrated.