The lecture was an overview of the Street Design Manual for Urban Areas in Kenya (SMDUAK). 
The Institute for Transportation and Development Policy (ITDP) in collaboration with the Association of Civil Engineering Students held a lecture for fifth-year civil engineering students on 30th November 2021 at LT 401, UoN Tower.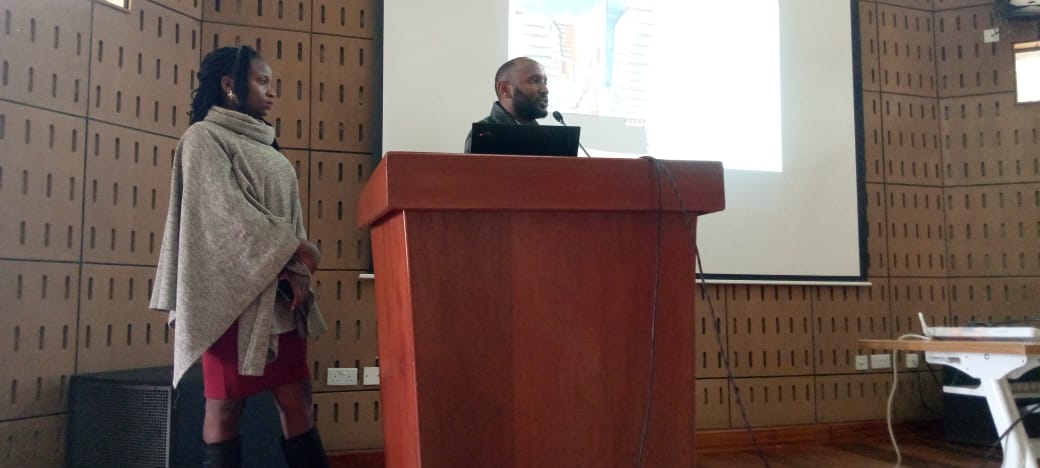 The meeting began with a short word from Muthomi Munyua who was representing Dr. Osano, the Chairman of the Department of Civil & Construction Engineering, University of Nairobi. The hour-long lecture was led by Gabriel Gitau and Peninah Ndgewa from ITDP.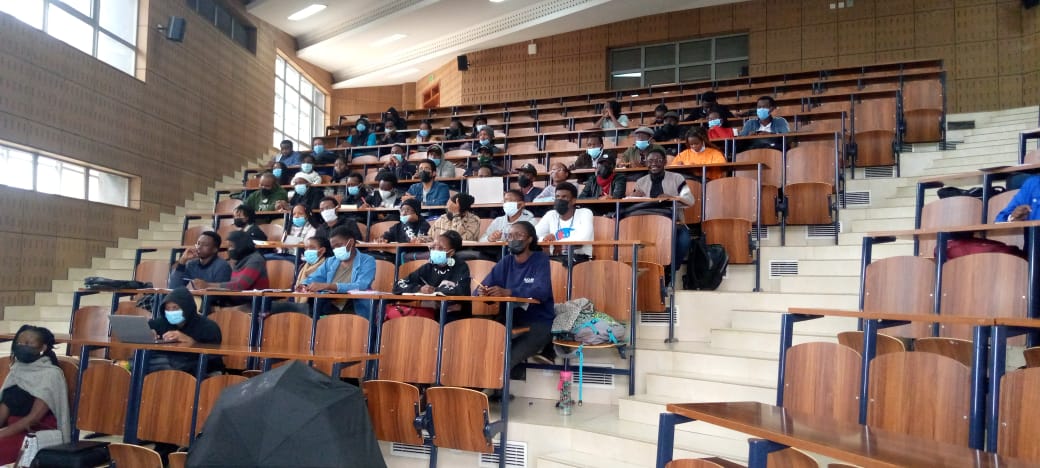 Gabriel Gitau gave an overview of the SMDUAK. Chapter 1 highlights some laws and policies that affect transportation planning. Chapter 2 highlights street design principles, designing for safety, efficient use of road space, Universal access encompassing people with disabilities (PwDs), gender-sensitive design, modal hierarchy and the need to prioritise pedestrian and public transportation. Chapter 3 has some street typologies and examples of mass rapid transit. Chapter 4 has street elements such as footpath design, universal access, raised zebra crossings, cycle tracks, street furniture, stormwater drainage and underground utilities. Chapter 5 of the SMDUAK has street templates for various road reserve widths. Chapter 6 covers intersections and finally, Chapter 7 outlines the design process and includes data collection procedures.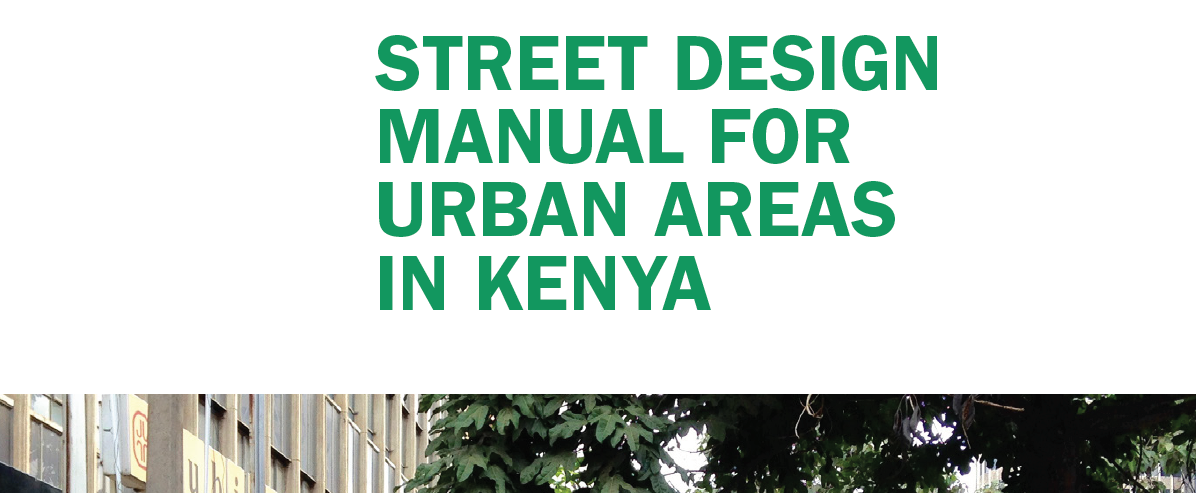 The manual is available for download from the ITDP website: https://africa.itdp.org/publication/street-design-manual-for-urban-areas-in-kenya/. There are lots of other available resources from the ITDP website. You are encouraged to visit https://africa.itdp.org/ for more resources. 
Peninah Ndegwa moderated the Question-and-Answer Session which took about 45 minutes. Quincy Wamono, the chairman of ACES gave a vote of thanks and the session ended.