ROAD SAFETY CONFERENCE
The Annual Road Safety Conference hosted by the University of Nairobi – Civil Engineering Department will be held virtually on 14th and 15th October, 2021. This is an opportunity to share your work, network and listen to professionals and international colleagues within the road safety space. Road Safety practitioners at all career stages will make presentations and share a stage during panel discussions.
THEME
The theme of the conference is Providing Safe Streets for all Road Users
Those presenting are: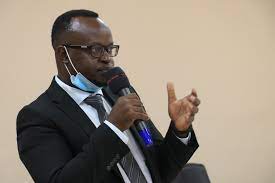 Eng. Norman Byamukama is a Professional Civil Engineer currently working as a Road Safety Specialist at the Uganda National Roads Authority (UNRA);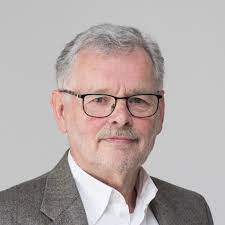 Prof. Fred Wegman, Delft University of Technology, The Netherlands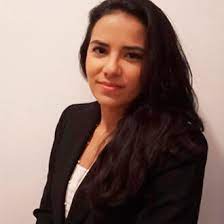 Raquel is originally from Nicaragua and has worked with international NGOs for more than ten years, specifically addressing poverty, urban development, youth and children.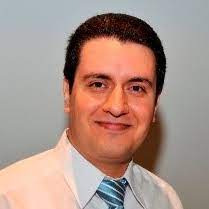 Prof. Dr. Eng. Ali Pirdavani is currently an associate professor at the Faculty of Engineering Technology at Hasselt University, Belgium. He received a B.Sc. degree in Civil Engineering and an M.Sc. degree in Transportation Engineering. In 2012 he obtained his Ph.D. at Hasselt University in the field of Transportation Sciences.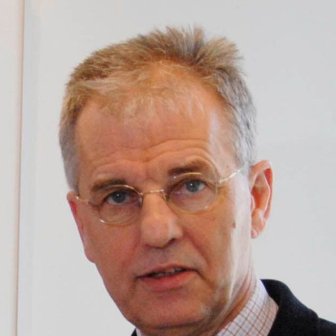 Dr. Hans Godthelp
Road safety for all, Voorburg, The Netherlands
Correspondence: hg@roadsafetyforall.
Author biographical notes
Name:               Dr. Hans Godthelp
Education:         M.Sc., Mechanical Engineering, Delft University of Technology, 1971
                          Ph.D., Delft University of Technology, 1984    
Dr. Godthelp has a long-standing experience in road safety research. He served as senior researcher and head of the TNO Traffic Behavior Research Group and professor in traffic safety science at the University of Groningen.  He also acted as the deputy director and chief scientist of the TNO Human Factors Research Institute.
As a researcher he initiated the development of the self-explaining road concept, which serves as an important element of the international safe system approach. His doctoral thesis was about the Time-to-Line-Crossing method, which describes driver visual attention needed when controlling a vehicle. He was one of the founders of the international GIDS project, which developed a first vision about the potential role of intelligent driver support systems in road traffic.
Since his retirement in 2010, he serves as a volunteer-consultant at the Charity Road safety for all with a focus on the development of road safety research and education in low and middle income countries.  He is also a member of the steering group that organizes the Delft Road Safety Courses. He also acts as co-chair of the PIARC working group on Special road safety issues in low and middle income countries.